Quality Shutters in Romford
Here at The Blindsmith, we specialise in high quality shutters in 2 materials, Hardwood & UPVC. Hardwood shutters are the premium material, light in weight yet naturally strong allowing for a versatile product with longer warranties than competitors.
What We Offer
We use 2 types of hardwood, Paulownia, and Basswood. Paulownia is a fast growing hardwood sourced from Northern Asia. Treated with an acrylic polymer coating prior too painting to give a flawless finish to the end product. These are our most popular products in shutters due to quality and cost.
Basswood or Linden Wood as it is also known is grown in North America. It's a denser slower growing wood than the Paulownia resulting in a denser heavier wood. Slightly more expensive than the other option but it does have a heavier feel creating a luxurious feel.
Hardwood shutters are not suitable for every room. Areas with high moisture such and bathrooms and around kitchen sinks. So, in these situations, we offer a UPVC waterproof option. These can be painted in exactly the same finishes and colours as our wood shutters meaning you can have them where needed and the luxury of wood elsewhere without any visible difference between the two.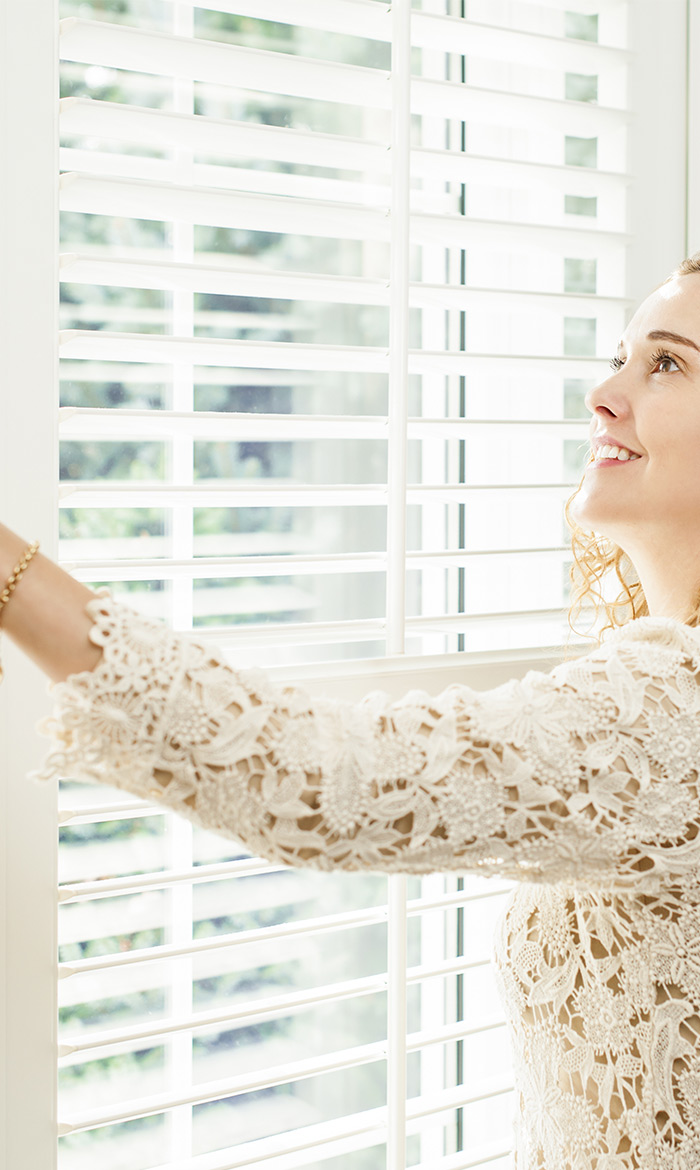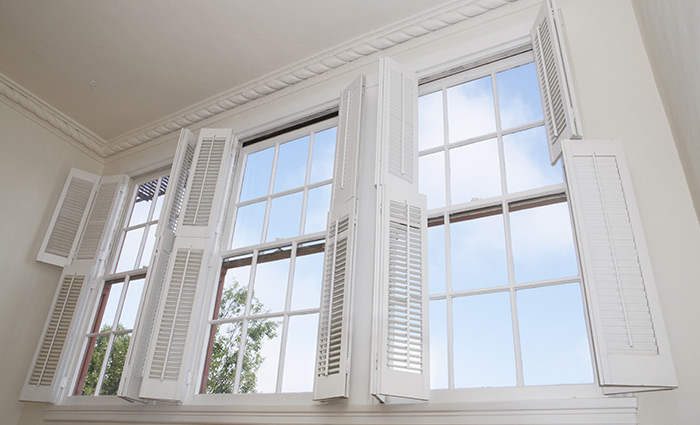 Louvre Size
There are 3 sizes of Louvre, 63mm, 76mm and 89mm available in all materials and control options.
We also offer a 47mm and 114mm in wood options
Control Style
We offer 4 methods of Louvre control giving a different look and feel to the finished product.
Clearview- No visible rod to the front of the shutter, louvres are controlled by a hidden rod behind the panel and operated by moving any vane in a panel.
Hidden Tilt- No visible rod the same as Clearview but the control mechanism is contained within the panel itself. They give a more precise control feel to your shutter but are charged as a premium upgrade.
Centre Tilt Rod- A more traditional look. Controlled by a centre mounted plantation rod. Rod controlled shutters make a feature out of the mechanism.
Off Set Tilt Rod- A Control rod set 25mm from the hinged side of each panel.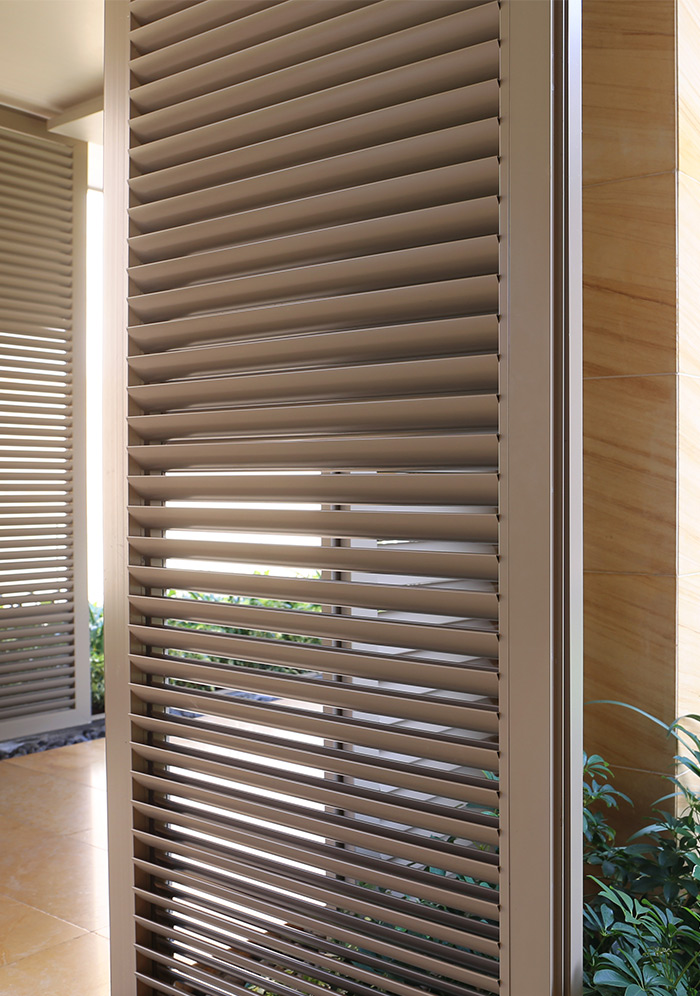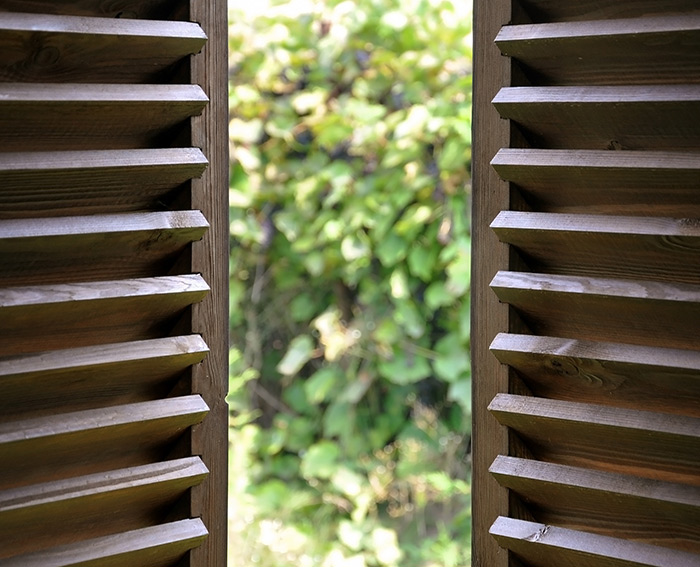 Colour
Available in our ever popular White, Creams and a range of standard colours. We also run a range of wood colours and finishes which compliment any room decor.
We can special order any colour you can supply a sample or RAL number to match with colour schemes. There is a surcharge for this service per order.